Veterans Crisis Line - 1 800-273-8255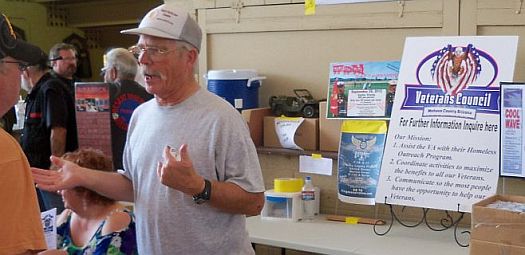 We aim to bring together all groups with Veteran Agendas, so that more beneficial help can be provided to the Veterans of Mohave County. The officers have sworn an oath to provide the best possible assistance available.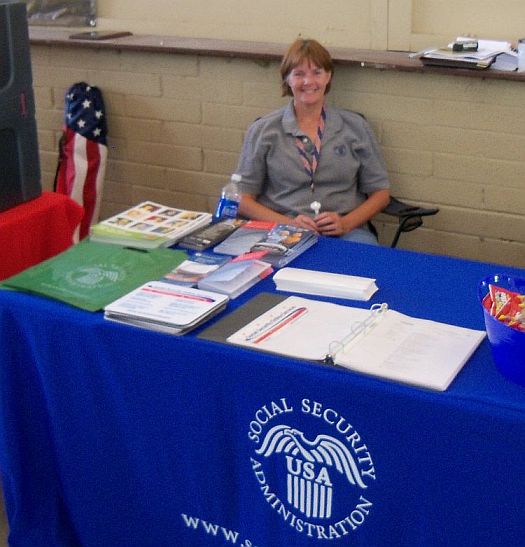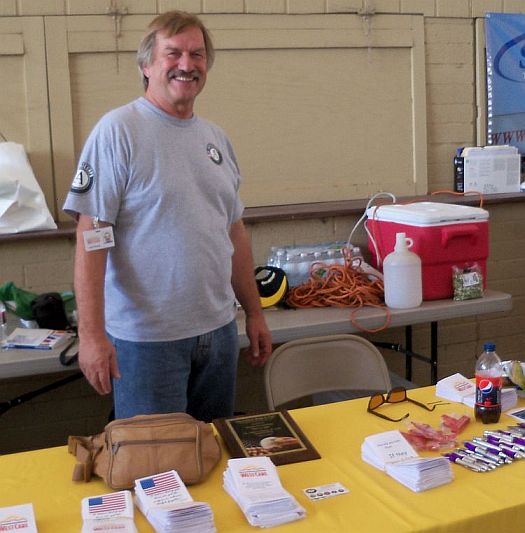 WestCare, a family of tax-exempt nonprofit organizations, provides a wide spectrum of health and human services in both residential and outpatient environments. Visit Their Website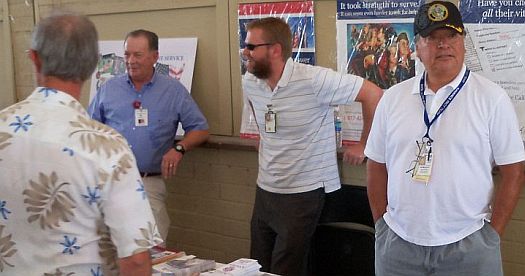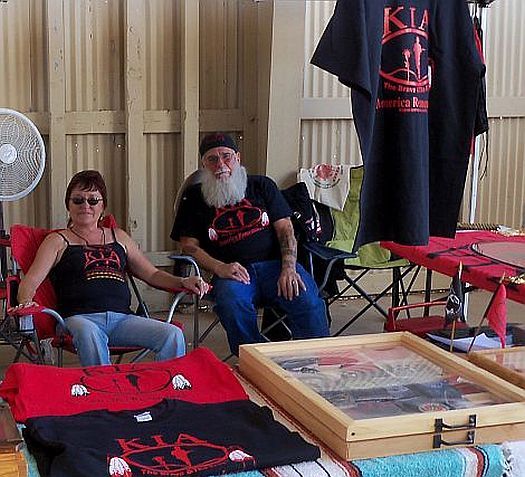 For those who have gone before,

for those who serve,

for those left behind.

MCC provides services to veterans, widows and dependents who may be eligible for education assistance from the U.S. Department of Veteran Affairs. Services offered include application for educational benefits, student job placement, tutorial assistance and services for disabled veterans.

The Organizations Listed Above
Were At The Operation Help A Vet Event.